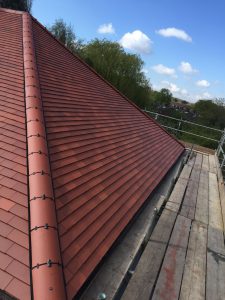 Lead is a very durable material and can be used in many roofing applications such as sheet lead roofs, gutters, valleys, flashings, dormers, and lead bays. All of our lead work is laid in accordance with the Lead Development Association guidelines.
For your free, no obligation quote please call us on 020 7733 5265 and we will be more than happy to answer any questions you may have.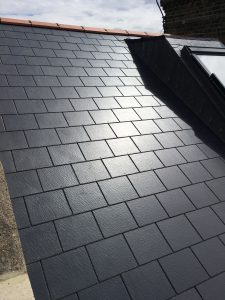 Lead is a classic roofing material used for hundreds of years and still commonly used today. It is popular because it can be proven to last for many years – when installed by qualified professionals like us.
Lead is an extremely malleable material meaning that it can be worked into complex shapes suitable for different types of roofing. It is also a very long lasting material and does not often have to be replaced. Its aesthetic benefits are that it is very noninvasive as a roofing material meaning that it is 'neat and tidy'. Take a look at some of our latest new roof projects here, all of which have been carried out in the Herne Hill and Dulwich area.
We are capable of placing or repairing any of the above roof types, simply give us a call on 020 7733 5265