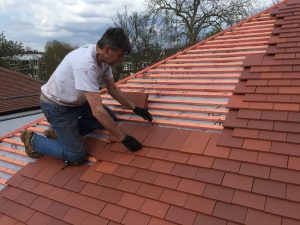 You have two main choices when choosing slate. A Natural quarried slate or a man made composite slate. All of our brand new slated roofs are laid in accordance with BSS standards, codes of practice and come with a 10 year assurance backed guarantee.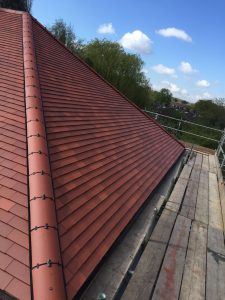 For your free, no obligation quote please call us on 020 7733 5265 and we will be more than happy to answer any questions you may have.
Take a look at some of our latest new roof projects here, all of which have been carried out in the Herne Hill and Dulwich area.