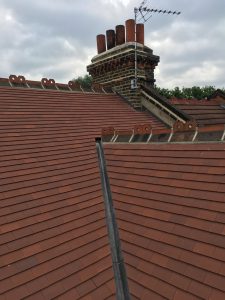 The 'pitch' of a roof is its slant – or 'run and rise'. The advantage of having a high pitched roof is that you have more space in the attic of your house. It is also easier to install insulation on a pitched roof than a flat or low pitched roof.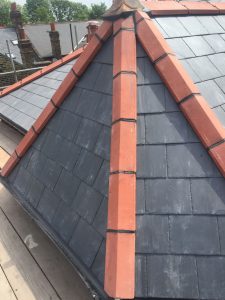 It is important to consider whether you wish to have a pitched or a flat roof in your home. We are qualified professionals and would be more than happy to give you advice on your roofing, simply call us on 020 7733 5265.
Take a look at some of our latest new roof projects here, all of which have been carried out in the Herne Hill and Dulwich area.